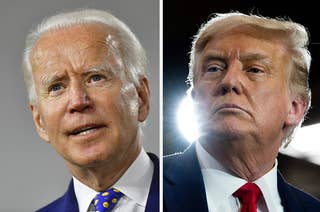 China, meanwhile, "prefers" that Trump does not win reelection and is "expanding" its own efforts, an intelligence community leader said.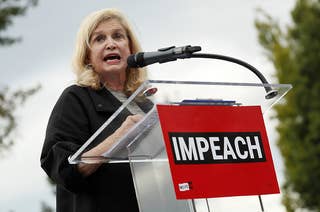 "He needs to stop talking about my race and fix the post office," Carolyn Maloney said.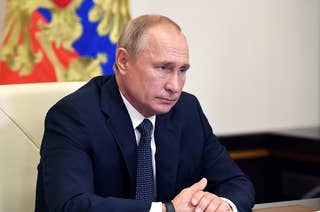 Russian President Vladimir Putin said the vaccine "passed all necessary tests," but it has not yet undergone a key step in trials to determine how safe and effective it is.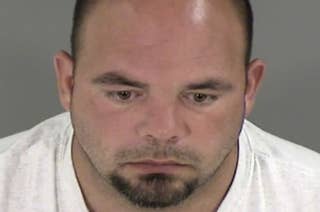 Harry Rogers also faces the prospect of even more time behind bars if he is convicted of three felony counts.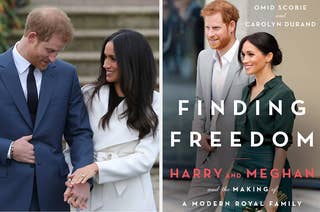 The book, out today, details the couple's time dating, their royal wedding, and their shocking decision to step back as senior members of the royal family.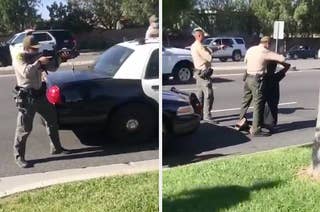 "Put your guns down. They're kids," one bystander said. "They weren't doing anything."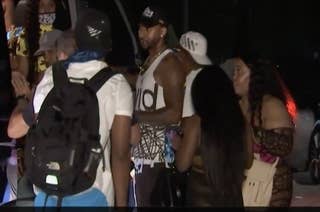 Tashay Knight, the alleged host of the party, was charged with "recklessly creating a risk of widespread injury," police said.