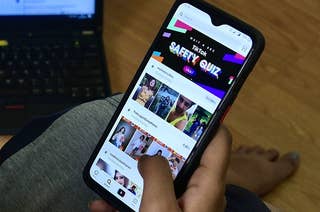 Citing "security risks," the company had said TikTok must be deleted for Amazon employees to access their work email accounts.
"What is going on with our Black guys killing these Black transgender women? It's happening too much. We need to address this."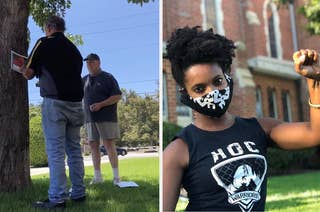 A TikTok of the men telling actor Alex Marshall-Brown to leave has since gone viral.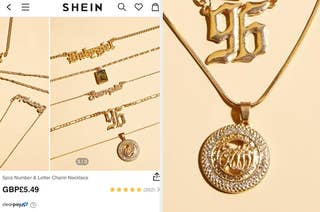 The company already had to apologize this week for selling a "swastika pendant necklace" and Muslim prayer mats that it was selling as decorative carpets.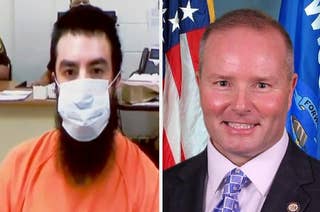 Daniel Navarro, 27, allegedly told detectives he'd been the victim of racism from white people because he's Hispanic and that "people are going to have to die."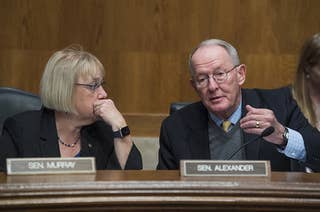 The private equity firms that profit off of surprise billing and mounted an ad campaign against the legislation have gone dark. It's a sign that the battle in Congress may be over.