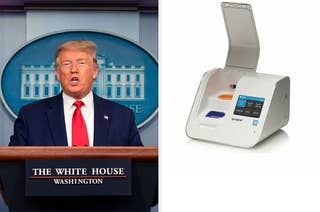 The White House has said the machine will revolutionize the beleaguered testing system in the US. But the feds have only planned to order enough tests for up to 5,500 people, according to emails obtained by BuzzFeed News.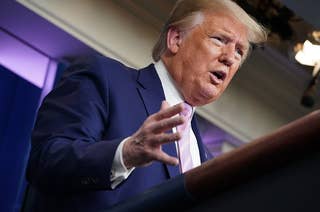 Trump emphasized that wearing a mask to slow the spread of the coronavirus is voluntary under a new CDC recommendation.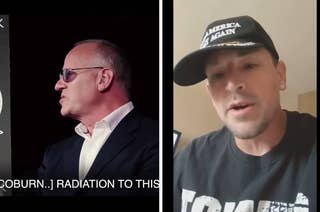 Even actor Woody Harrelson has succumbed to the baseless hoax that cellphone infrastructure is spreading the coronavirus.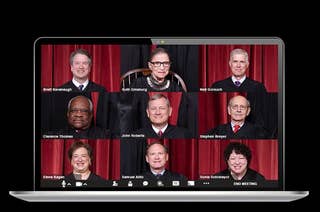 One group is launching an ad campaign urging the justices to hold arguments over releasing President Donald Trump's financial records via teleconference.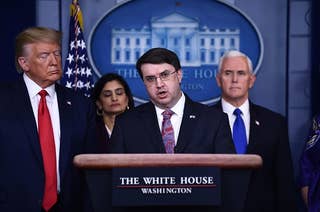 "Employees are having to bring in their own masks, gloves, wipes, and hand sanitizer," a union spokesperson said. "Anxiety levels are through the roof."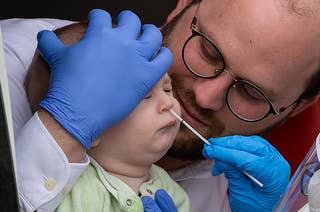 As the coronavirus pandemic escalates across the globe, images of despair and anxiety are rivaled only by scenes of perseverance, hope, and the human spirit.