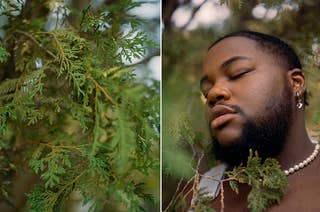 "There aren't any flowers within the images I make, but the flowers are the Black transmasculine people themselves," Texas Isaiah said of his project, Flowers at Your Feet.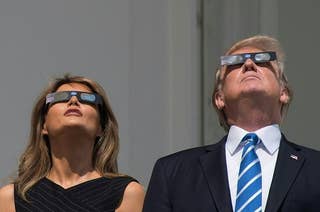 What comes next for Trump, how polyamorous people manage their money, and a journalist detained in Russia.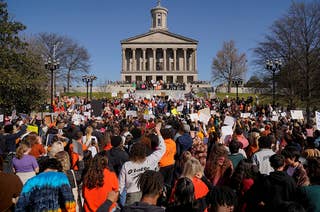 "When the second roll of news came out that the shooter was a trans person, someone a part of the LGBTQ community, we knew that there would be backlash from that."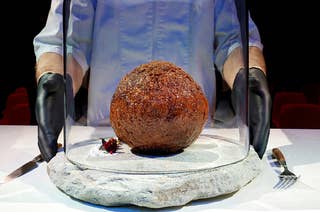 A meatball made of an extinct species, a vast mass of seaweed, and Gwyneth Paltrow being herself.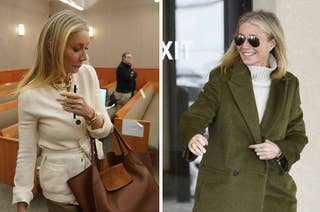 She wasn't liable for Terry Sanderson's injuries, but Gwyneth Paltrow's courtroom attire slayed.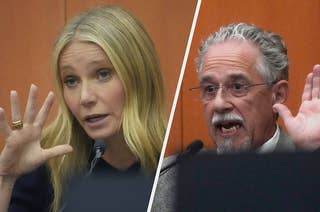 Both Paltrow and Terry Sanderson, a 76-year-old retired Army optometrist, testified that the other crashed into them on a ski slope at Deer Valley Resort in Utah.