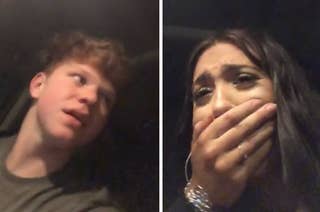 "How do you pee with the pad on? You can't."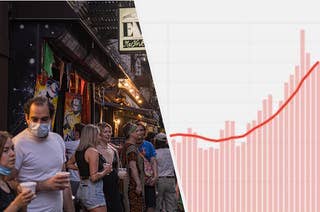 Coronavirus cases have been spiking since mid-June, particularly among younger Americans in the South and West. The big worry is that they will pass the virus onto older, more vulnerable people.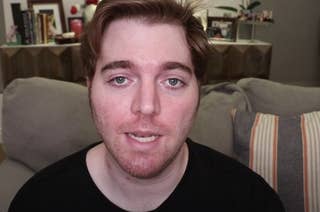 While Dawson had not publicly addressed this latest news, he went live on Instagram on Tuesday to address fellow YouTuber Tati Westbrook's recent video accusing him of manipulating her.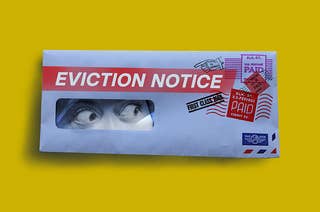 Many states haven't fully reopened yet, but housing courts have. Here's what to do if your landlord is trying to evict you.