A Buttigieg spokesperson said the presidential candidate only learned of the scandal recently.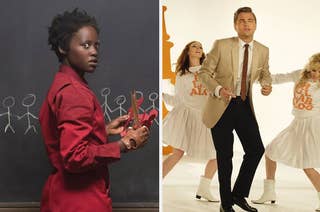 Voted on by other actors, the SAG Awards are a good indicator of which performers might go on to win Oscars or Emmys.
The social media giant is trying to prove it can be trusted to police itself.