BuzzFeed News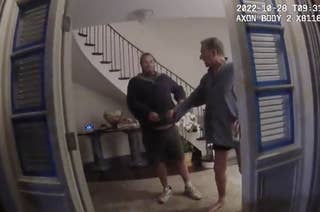 David DePape, 42, faces federal and state charges over the attack.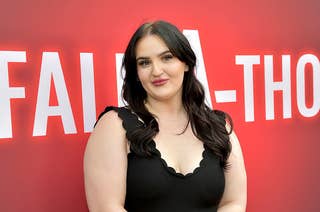 "ITS NOT THAT DEEP ITS JUST MASCARA."
"I've been trying to casually date and not get cuffed up, and it's been hard to do that and be kind of mindful of the people that I'm seeing … Any time I go on another date, everybody knows."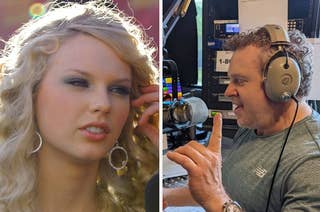 Not gonna lie, the full 2009 interview just triggered my fight or flight.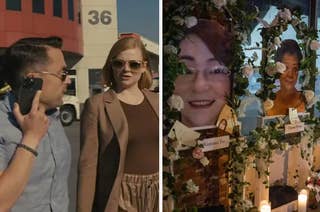 A call to investigate the Supreme Court, inside the egg freezing process, and why this Jeopardy winner says you should "kill the light that burns inside you."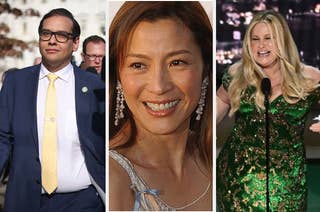 "I swear I don't love the drama, it loves me."