BuzzFeed News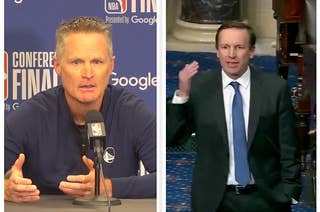 "As the slaughter increases, as our kids run for their lives, we do nothing."
"He never pushed me, kicked me, or threw me down any stairs," the British supermodel said in her testimony.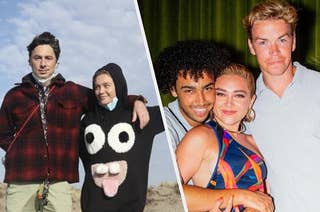 Florence and Zach's relationship has faced repeated scrutiny for the 21-year age gap, and this is not the first time that she has hit back.